Collaborative Recruiting in Action Around the Globe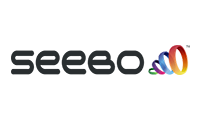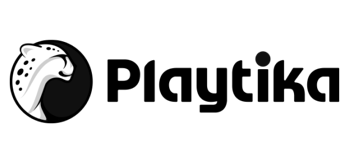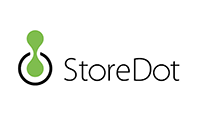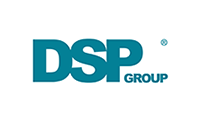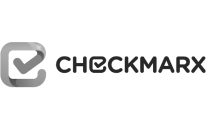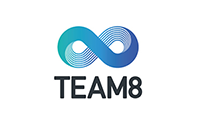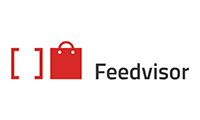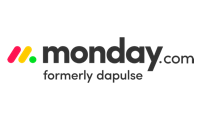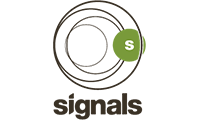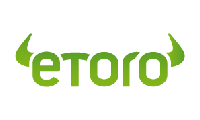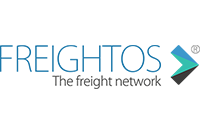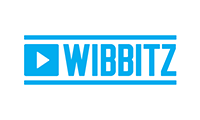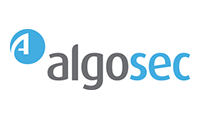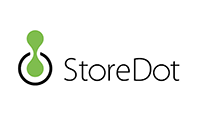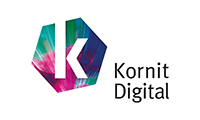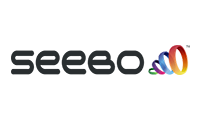 "Comeet is our one platform for recruiting. It's a highly efficient recruiting system with super flexibility"
"Comeet made a tremendous difference. I'd recommend it to anyone looking to take their recruiting process 10 steps forward."
"Very pleased with Comeet and would recommend it to others. It really brings HR teams and hiring managers together. Great tech support."
Building Your Org Chart with Comeet is Different
"As a manager, using this system has been amazing. Managing the flows, monitoring the HR process, interviewing myself and taking notes. Great work guys!"
"The UX and overall ease of use are definitely unique in HR software. Compared to everyone else, it's the iPhone of recruiting."
Michal Lubovsky
Global Recruitment Mgr
"Comeet made recruiting transparent to all, and managers are more involved in the process. Keep up the amazing work!"
Rakia Offer
Tech Recruiter
customer story
I use Comeet every day to manage our entire recruiting process. They've automated many manual tasks and added a lot of nice, thoughtful features. Despite all the functionality, ease of use is basically off the charts. It takes about five minutes for new users to become comfortable. Seriously!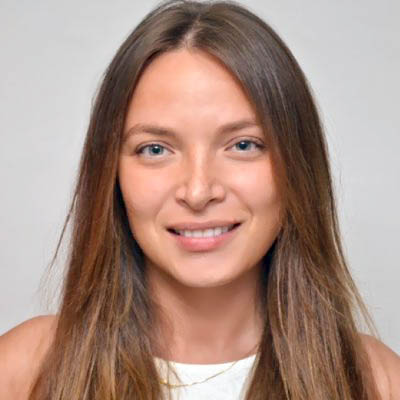 Viki Halper, HR Manager