At Comeet, we help build innovative tech companies, one person, at a time using our Talent Acquisition Platform. We combine software, people, and process into a powerful hiring solution called Comeet Elastic Recruiting (CER). The software itself is being used for hiring at over 600 companies globally. 
I joined in January 2021 when CER had less than 10 searches, only a handful of customers, and no full-time employees on the Delivery Talent Acquisition Team. All the recruitment and sourcing was being done by trusted partners.
Fast forward, today we have 18 people on the Delivery Talent Acquisition and Sourcing Teams and growing over 45 active searches, almost 100 hires made this year, and 5X the revenue.
If you're a Recruiter or Sourcer, now is the perfect time to join!
5 reasons you should join Comeet Elastic Recruiting now.
1. Empathy-Driven Recruitment ❤️🤝
We believe in the value and dignity of every single person that we interact with. Our aim is to treat others (clients, hiring managers, candidates, and each other) the way we would want our friends, family, and ourselves to be treated in the hiring process. We call this Empathy-Driven Recruitment.
2. Fast-growing Tech Startup Clients in Niche Industries 🦄🚀
Our Talent Acquisition & Sourcing Partners get to build strong partnerships throughout startup organizations as they scale their teams. We work in SaaS, FinTech, AgTech, InsurTech, Computer Vision, AI, and Cyber Security industries. Within startup organizations, we work with functional leaders from Sales, Customer Success, Marketing, Product, Engineering, InfoSec, HR, Finance, and more. 
When the company is small, we even work directly with the Founders. The value we provide includes making strategic recommendations on roles, job titles, compensation, location, interview process, sourcing tactics, and more. We're strategic hiring partners with a focus on execution and serve as a fractional talent acquisition team for each customer. 
Every Talent Acquisition Partner is supported by a Talent Sourcing Partner (Sourcer) and a Talent Acquisition Lead. This means that you never recruit or source alone.
3. Shape our Award-Winning Talent Acquisition Software 🛠💻
We partner very closely with our Product team to shape our Applicant Tracking System (ATS) used by over 600 companies around the world. Our team shares feedback for and test new features and influence the Product Roadmap. 
We get VIP status with our Customer Support & Success teams. As a Talent Acquisition or Sourcing Partner at Comeet, you are literally helping to build and influence talent acquisition software that impacts tens of thousands of people every year from candidates to other talent acquisition professionals.
4. Positive, Encouraging, Remote First Culture ❤️💻
At Comeet, we believe in cultivating a culture that values people. Talent acquisition can be challenging, so there's no reason to make it harder by having a negative or overly competitive environment. We win and lose together and have each other's backs. Our team covers for and supports each other. 
We also learn from one another and share best practices. Our team members share praise publicly and opportunities for improvement or critique privately. We don't micromanage. Personally, I believe in servant leadership and that's the way I try to lead… by serving the team. 
One of our goals is to "catch" each other doing a great job. We also believe very strongly in remote work and do not have any offices in the US or LATAM, so all of our openings in the Americas are remote.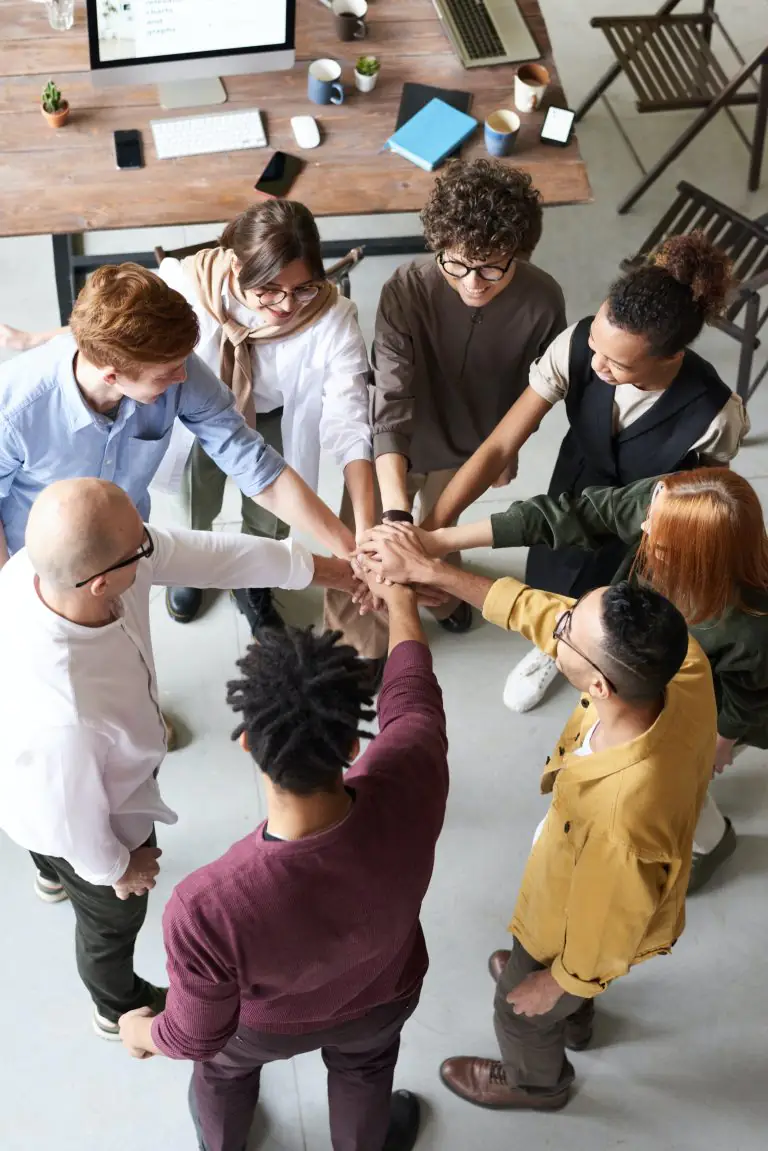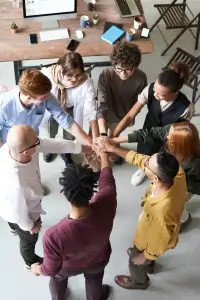 5. Learn & Grow at Accelerated Pace 📚
The pace is fast at Comeet. We are growing fast as a company and our clients are growing very quickly after raising big funding rounds. This means we learn and grow quickly. We work on a variety of positions in several niche industries, but all in tech with companies Seed to Series C. 
We have weekly Learning Sessions together, a digital Library of eBooks, and talent acquisition webinars. A few of our team members have even been to industry-leading conferences like SourceCon. We love and value learning to support our personal and professional growth.
Come join an amazing team of people building companies one person at a time that will change entire industries! Message or email me (elijah.elkins@comeet.co) if you have any questions or want to explore further. 😁
Was this article helpful?