Guesty has grown from a "sounds-like-a-good-idea" to market leadership with Comeet.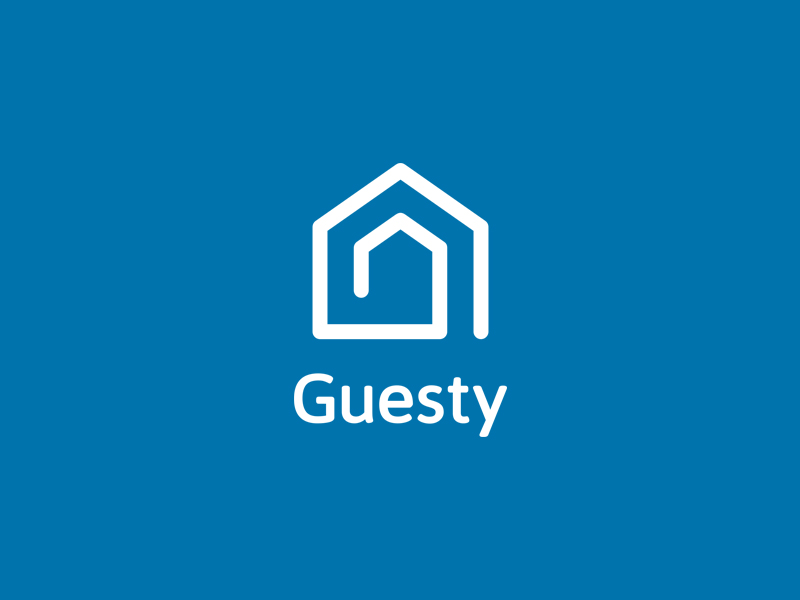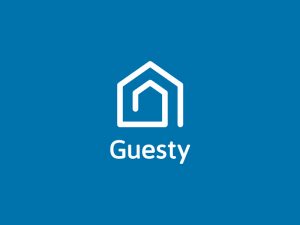 When the rise of Airbnb made it simple for homeowners to rent their local homes and lodges to a global audience, Guesty's founders realized that outsourced property management would become a viable industry. They've since developed a SaaS product for managers to handle the logistics and operational activities for multiple properties.
Having identified an unmet need, they've started a company and were looking to fill their org chart. After implementing Comeet with only 3 employees in 2013, Guesty expects to hire its 300th employee by 2019.
"We've grown ridiculously fast in a short period of time. Our hiring team is on Comeet every day, posting jobs, managing tasks, communicating with hiring managers, team members, and candidates - of course."
Director of HR Tal Sieger loves the fact that "Comeet is easy-to-use and helps organize a recruiter's life." With four full-time recruiters working to fill an average of 20–30 open positions, there is a lot to organize.
"Automation handles many tasks that would've been otherwise done manually. As a result, you can do and accomplish much more. It does what a recruitment system is supposed to do and much more."
Learn more about Comeet's Collaborative Hiring Solution and ATS – Sign up for a free demo today.
Related Posts
Hyper-Growth Recruiting for Startups
Case Study: How to Create a Hyper-Efficient Recruiting Machine
Case Study: SundaySky Runs Global Recruitment Program on Comeet
How Clicktale Creates Engaged Hiring Teams
Case Study: Innovid Creates Scalable Recruiting With Comeet
Case Study: Fiverr's Global Talent Acquisition Success Powered By Comeet
Are you looking to start your hiring process today? Comeet can help. Check out our plan options to learn more about how we can redefine the way you recruit new talent.
Was this article helpful?