Questionnaires
Fast top-of-the-funnel filtering – Screen and filter job applicants
Asking the right questions right at the beginning is a powerful time saver for a busy recruiter. Creating surveys is simple. Multiple Q&A formats help ensure initial candidate relevance and raise sourcing quality.
Screen and Filter Job Applicants
Easily add prescreening to careers site and emails
Answers form part of candidate profile
Export candidates' answers in Excel-friendly format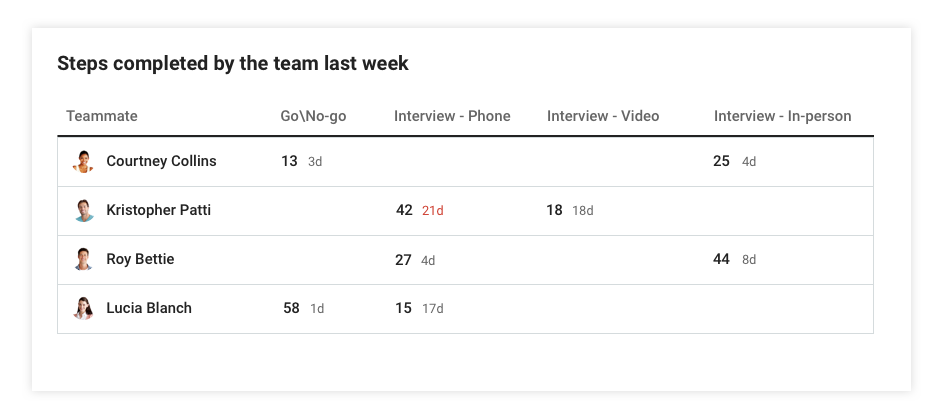 Headshots
Searchable resume
Linkedin profile
Social media profiles
Searchable files
Searchable images
candidate profiles
Rich biographies created automatically
Comeet automatically creates profiles that go well beyond the contents of a candidate's resume. As individuals progress through the recruiting workflow, more information is added, including interview scorecards, team discussions, reference feedback, test results and other comments.
When it's time to choose, having everything about every candidate in one place makes screening and identifying the best one much easier.
De-Duplication
A semi-automated time-saver
Duplicate candidates are massive time-wasters so we automatically resolve or flag them for review. When name, contact information or resume text matches are identified, resolution includes:
Automatically notifying agencies about pre-existence
Source history view in candidate's profile
Easily merging duplicates
Defining when to merge applications and start parallel hiring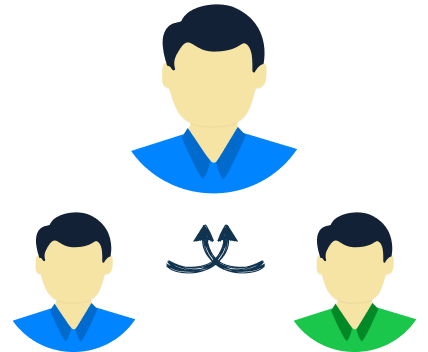 initial screening
One-click efficiency for Hiring Managers
When a resume arrives, Comeet automatically creates a candidate profile and notifies the first person (usually the recruiter) in the workflow. After a preliminary assessment, hiring managers have a simple one-click "Green for Go. Red for No" decision. Go/No Go screening processes resumes really, really fast.
Comeet Insights
Understand why candidates weren't a fit
Screen and filter job applicants better. You'll be able to identify why candidates were rejected or withdrew, then determine whether there are any trends suggesting improvement opportunities for your sourcing strategy and tactics.