ATS Security
Peace of mind from pros
We understand the importance of keeping your ATS data secure. Using the latest technologies and IT security practices, we developed Comeet to meet the expectations companies demand of enterprise-level software. This means:
Compliance with an extensive list of global security standards, such as ISO 27001 and SOC
A business continuity commitment and remediation plan from our hosting provider
Regular third-party audits of physical and technology infrastructure
Web application scanning to identify and mitigate risk of vulnerabilities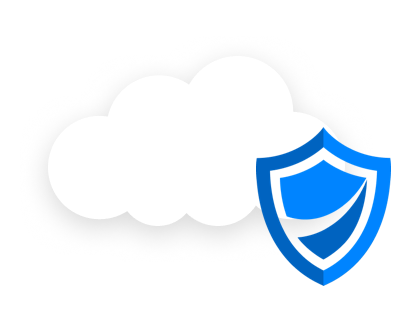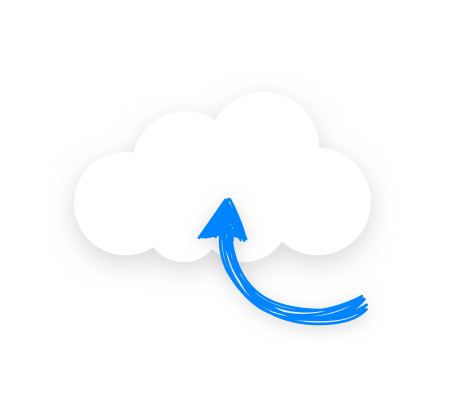 platform availability
Ready whenever you are
Like Netflix, Expedia, Adobe Systems and Pinterest, we host our application and technology on Amazon Web Services. With excellent scaling, server, and storage availability, Comeet will be available whenever you need to login. Our Service Level Agreement has all the details.
Customer Support
Available whenever you need it
Customer support is delivered with bespoke care by a dedicated Account Manager, your contact for everything from technical issues and feature requests, to billing questions. In addition to support via email, text and live assistance, self-serve resources include an extensive library of FAQs and concise on-demand how-to videos and webinars.
"You have the best service and support team I've ever encountered!!"

"Getting started with Comeet was easy. Our Director of Operations gave me a three-minute tutorial. I hopped on and started using it right away to review CVs, and make Go-No/Go decisions on candidates for attorney openings."
Managing Partner

on-boarding
One of life's
simpler joys
On-boarding is a pleasant experience with Comeet, which is so intuitively user friendly that it was the first recruiting software awarded an UXie award for User Interface excellence. Your Account Manager assists your team every step of the way to ensure your company's inevitable success with the ATS, scheduling initial training sessions for your hiring managers, interviewers, and other teammates.
switching to us
We can migrate anyone
We've saved a lot of organizations from the tyranny of spreadsheets, home-grown systems and a wide variety of legacy ATS names. Our migration experience includes migrating companies to Comeet from a wide variety of companies.